ag equipment, custom builds & repairs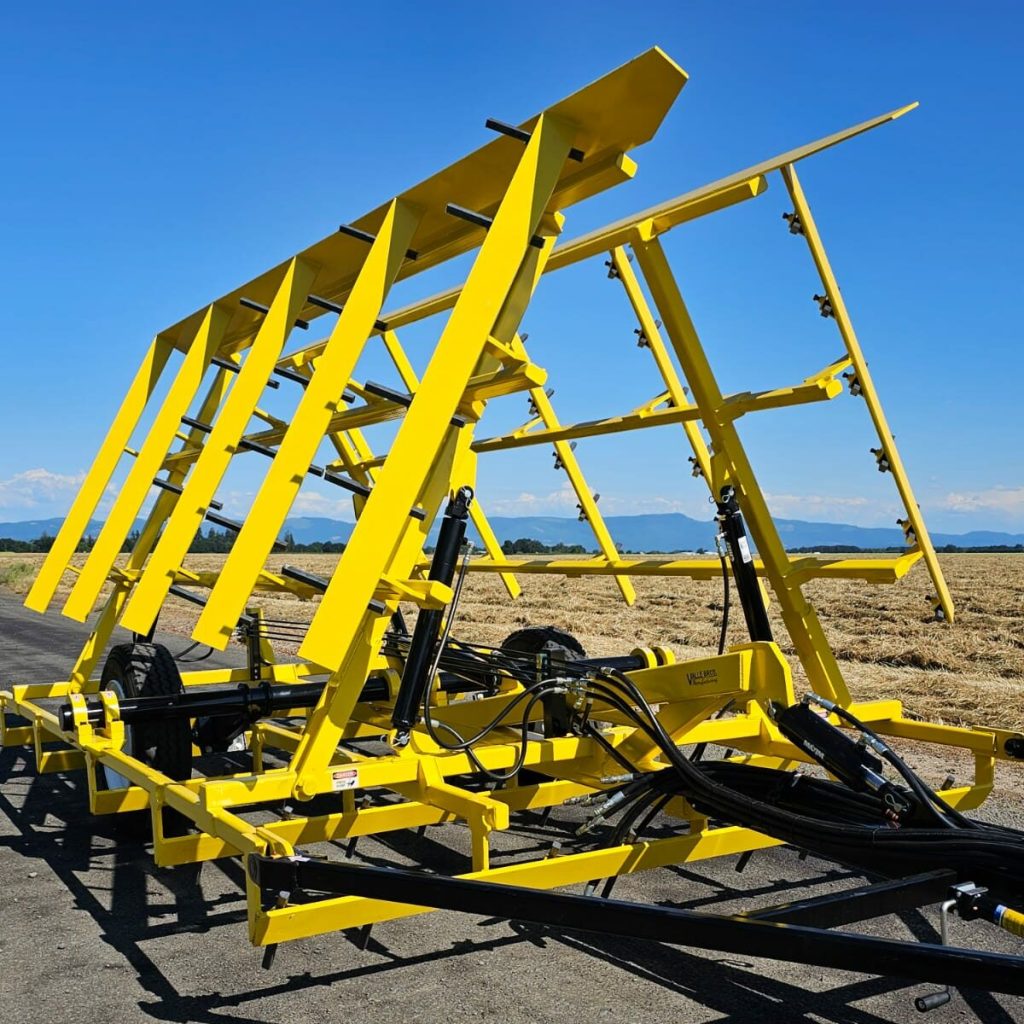 Valle Bros Harrow, an improved product that is built to last.  Our Harrows are designed with gussets in the areas that are known to break, bend, or crack.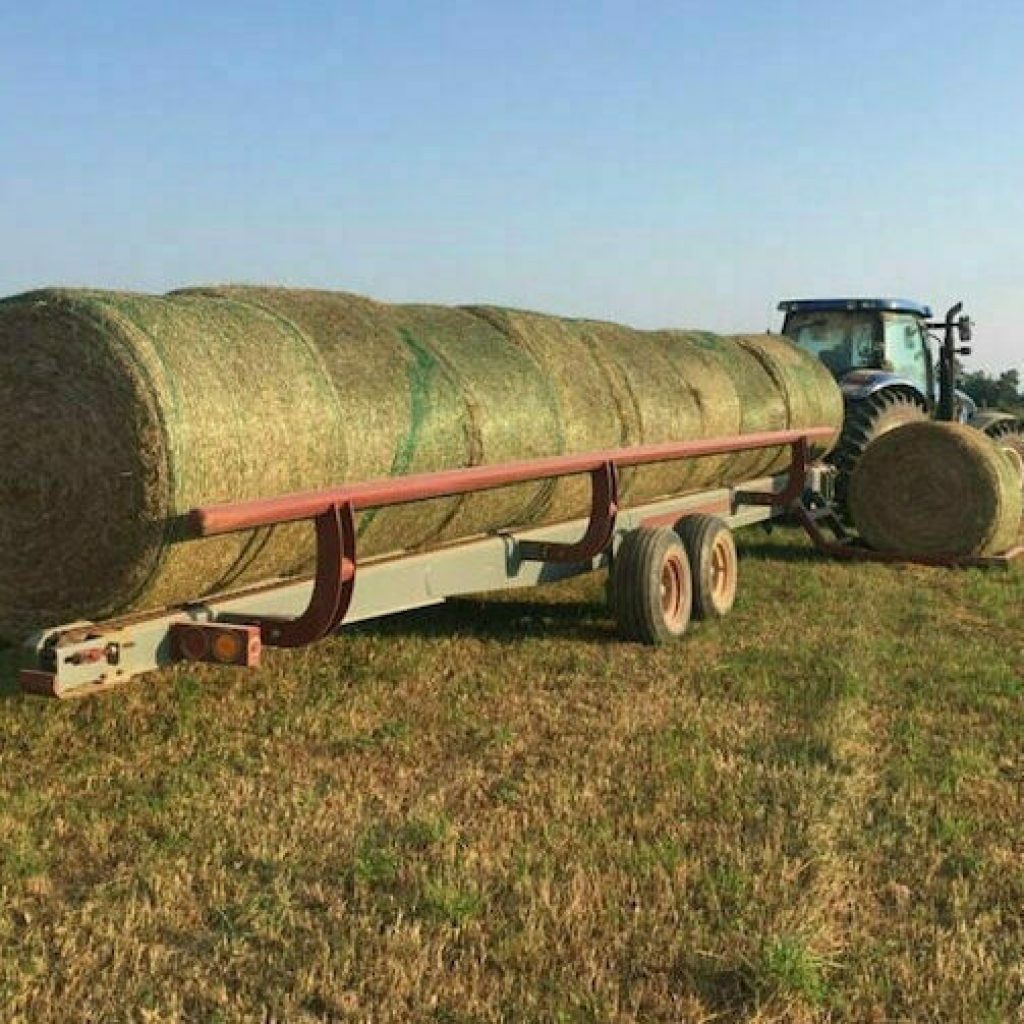 Introducing The Acuma-Haul self loading bale mover, the ultimate solution for efficient and hassle-free handling. Do more and work less.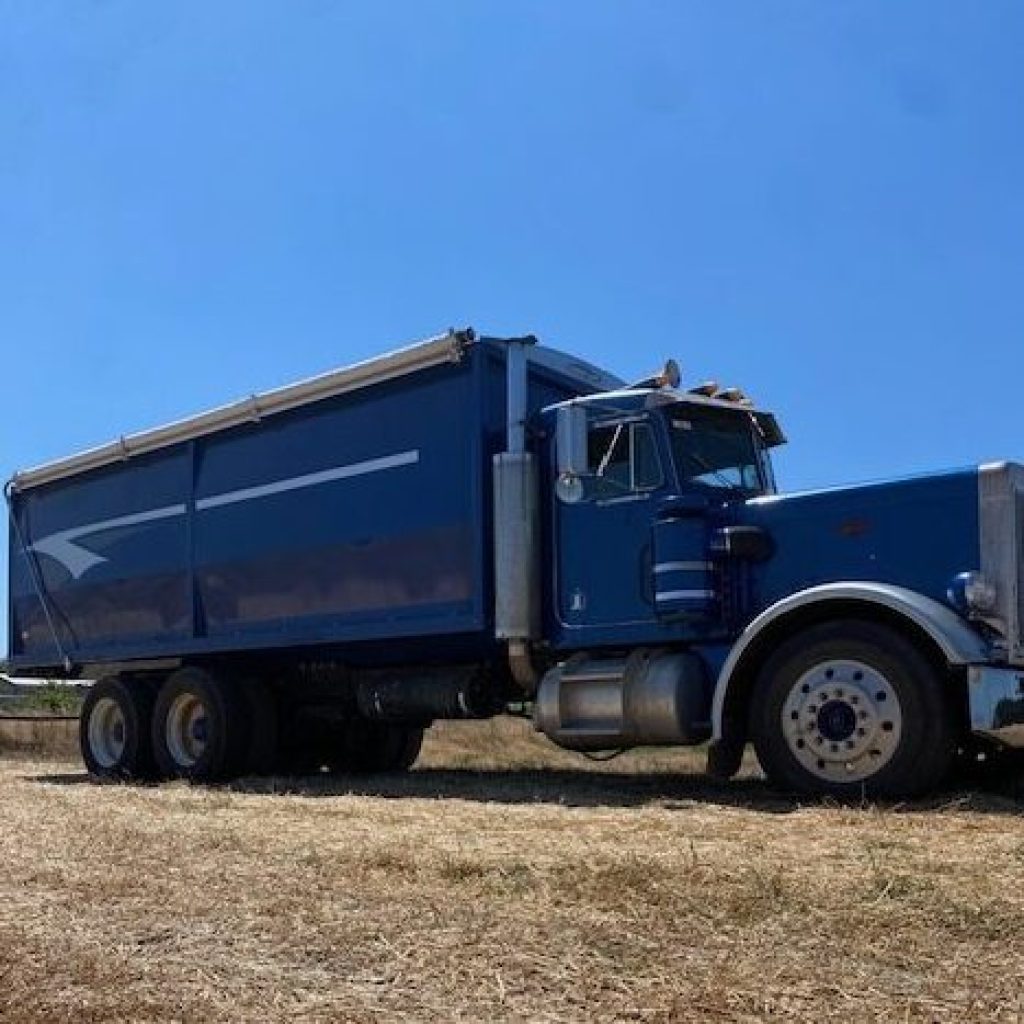 Valle Bros Truck Beds feature clean and simple design, are appealing to the eye, and are designed for maximized load capacity.
Valle Bros is located in the heart of the Willamette Valley of Oregon. We are a family owned and operated manufacturing company that builds equipment for the agriculture industry. Our goal as a company is to provide service and quality built equipment. We know that the proper service will keep your operation running smoothly 
We take great pride in our Fabrication capabilities. We offer a unique line of hay handling equipment, farm body truck beds (to haul grain, grass seed etc), and tillage equipment. Our goal is to help our customers save both time and money with quality and efficiency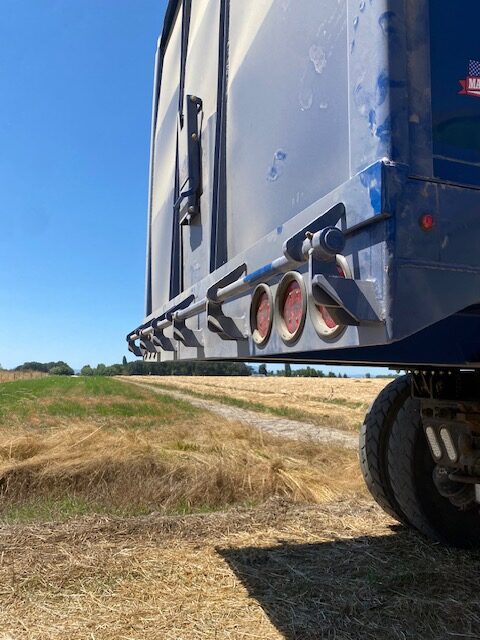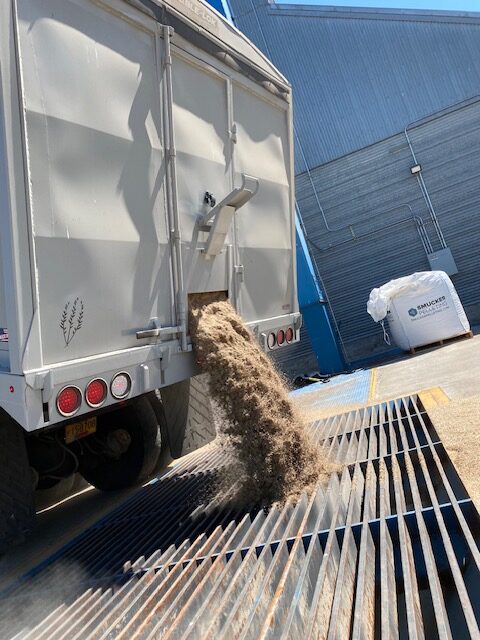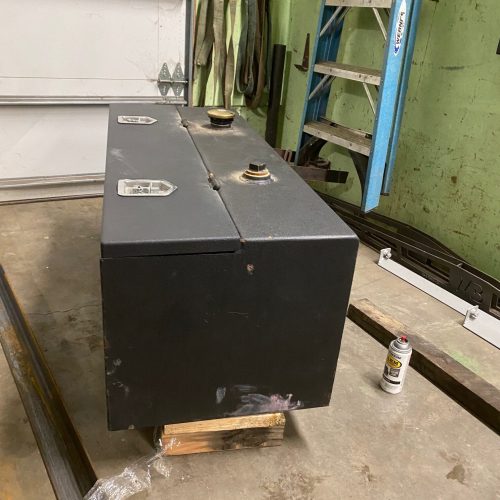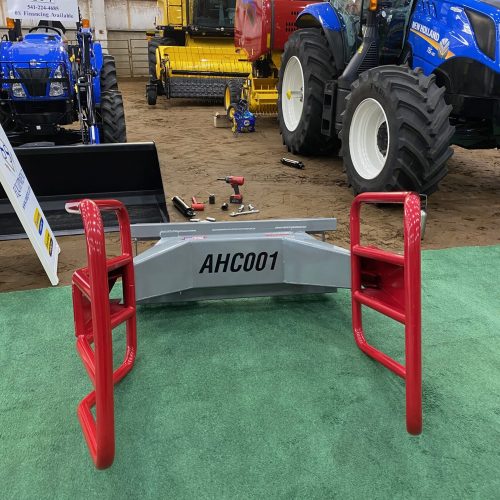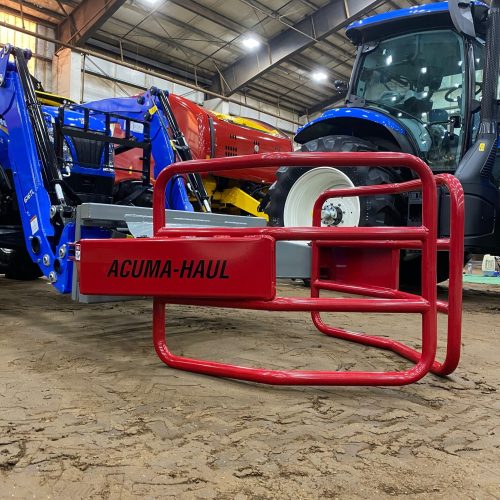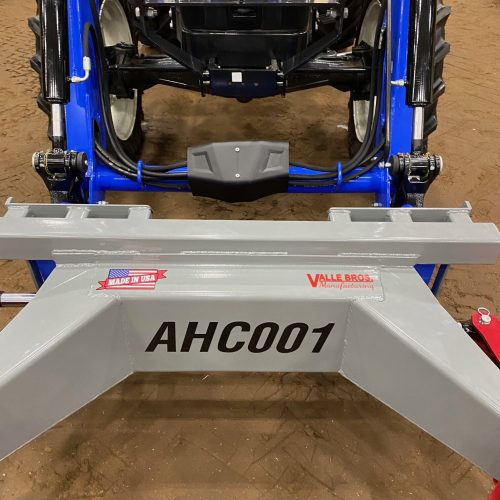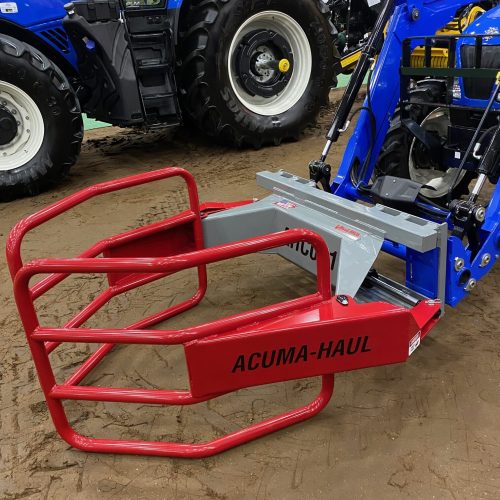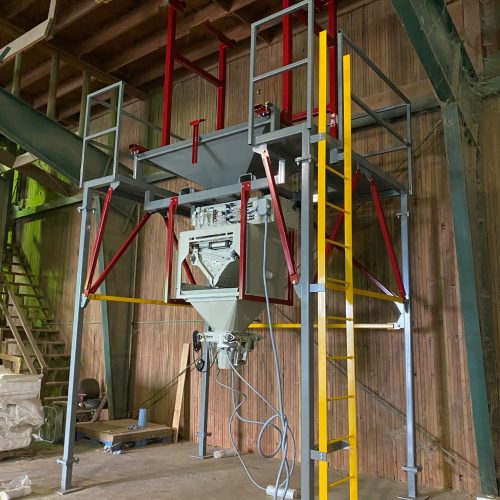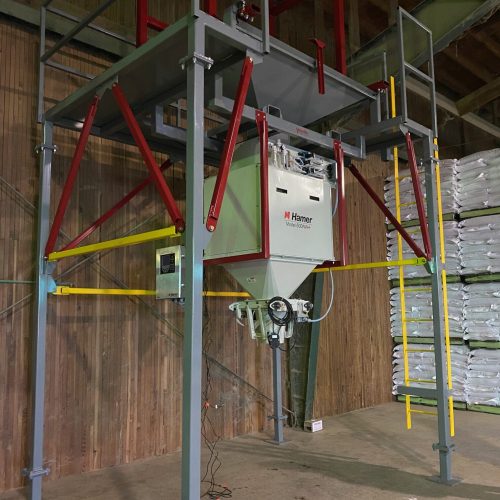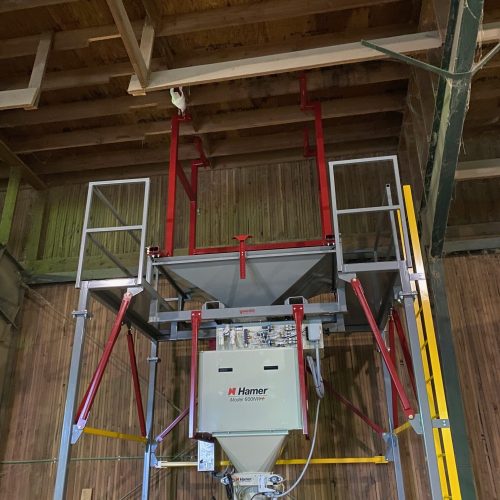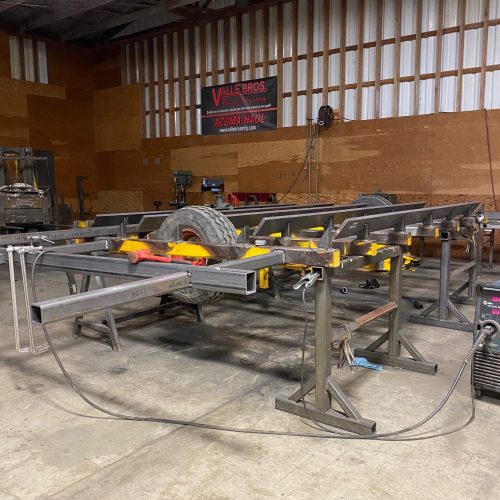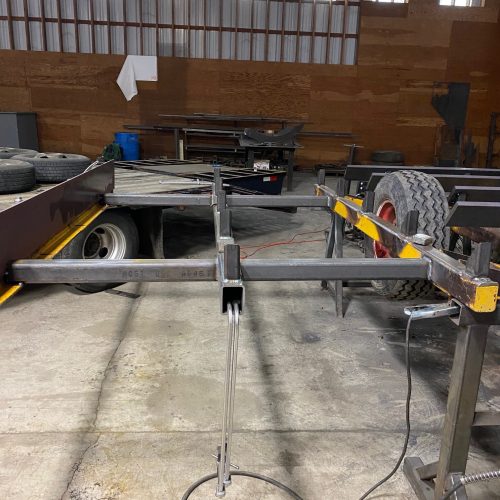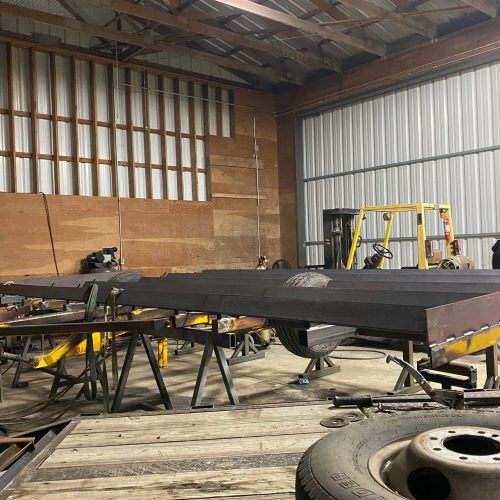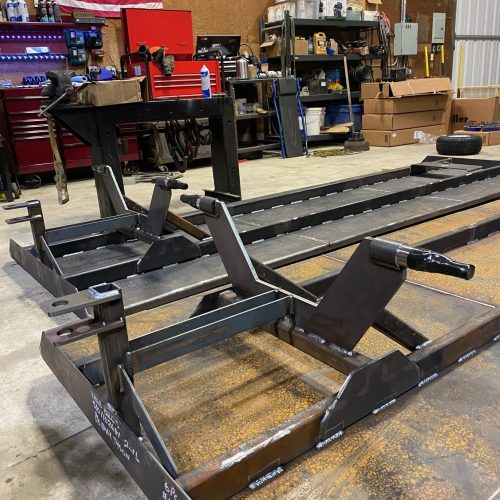 Valle Bros Manufacturing performs a variety of repair and custom built projects-from agriculture and construction equipment, to hazelnut and grass seed processing equipment. No job is too big or too small.